Help support McGill Bird Observatory's Saw-whet Owl Migration Monitoring Program by adopting one of the owls banded during fall migration!
Thank you for your support !
Your Saw-whet Owl
Each banded bird can only be sponsored once at a cost of $ 50.
For each owl adopted, you will receive a personalized certificate by email that will include your name and a photo of your bird, as well as your owl's details such as age, sex, weight and date of capture.
You will obviously be notified first if your owl is ever recovered elsewhere
A Private Evening
For this special occasion, the McGill Bird Observatory is pleased to invite the sponsor and a member of their family to join them after dark for a private night of discovery ! We will only welcome one sponsor per night*. Banding activities will take place every night from October 1 to November 6, weather depending.
You will attend our research program on migration monitoring of the Saw-whet Owl. You will learn more about this little owl and the banding program at McGill Bird Observatory, a non-profit organization dedicated to the study and monitoring of migratory birds.
Will you see an owl? If the weather permits and the migration of the owls is good, you may have the opportunity to watch the banding team in action as they band your owl. If this is the case, you will be able to release your adopted Saw-whet Owl once it is banded.
* The vaccination passport is required to enter the site and masks are mandatory inside our cabin.
Payment Method
Payment must be made in cash or by check payable to "The Migration Research Foundation, Inc.". All proceeds will directly support Northern Saw-whet Owl research, monitoring and education projects at the McGill Bird Observatory. A receipt for tax purposes will be mailed to you.
Other species captured during owl migration monitoring will also be available for sponsorship, they will be announced on our social medias. The species likely to be caught are: Eastern Screech Owl ($ 75), Boreal Owl ($ 75), Long-eared Owl ($ 100) and Barred Owl ($ 100).
IMPORTANT: Due to COVID-19 restrictions, we can only accommodate one sponsor (and a family member) per night. Send us the form with your availability quickly in order to reserve your spot !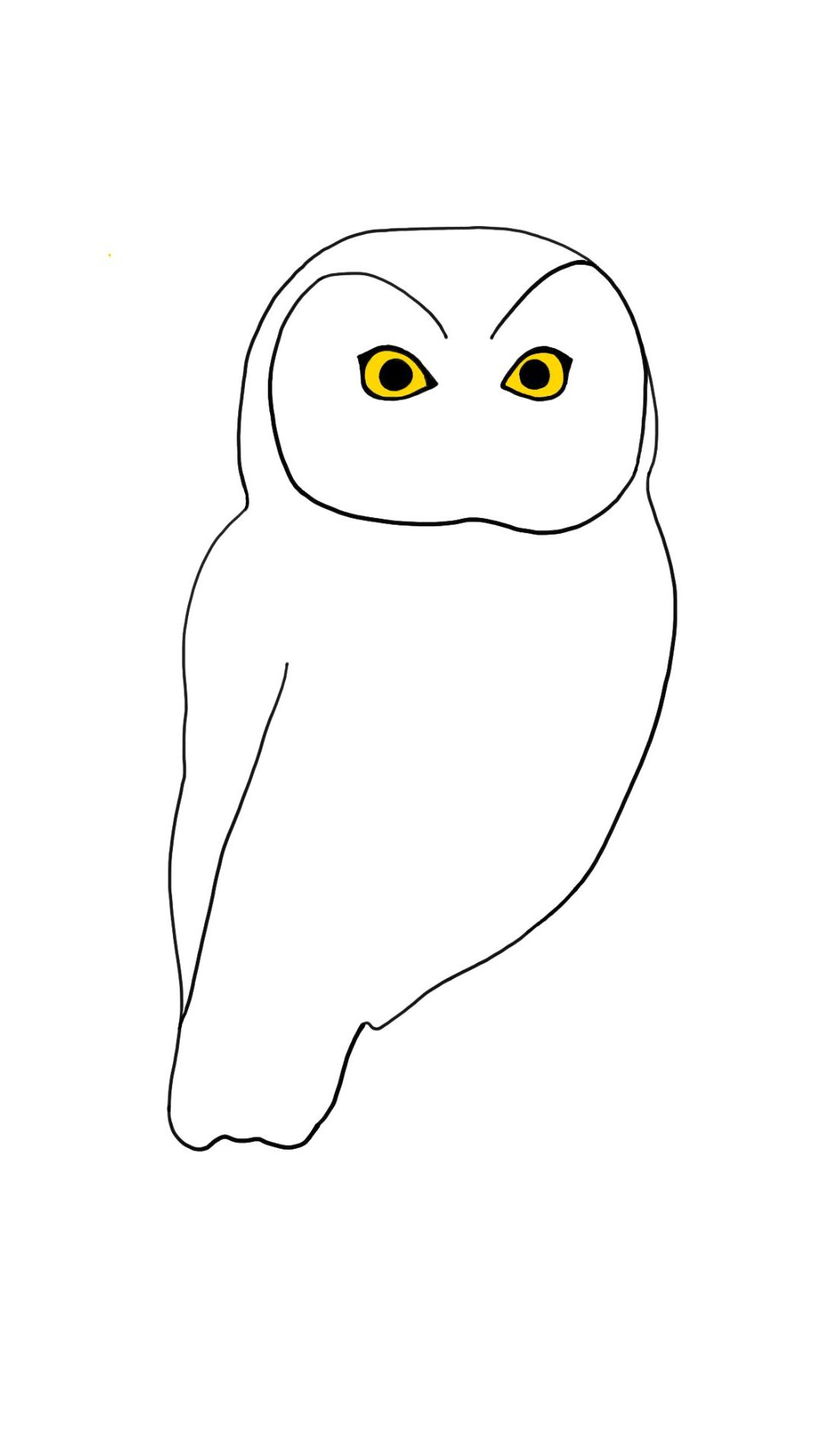 Complete the form below to adopt an owl and send it to us at : mbo@migrationresearch.org
Thank You for your support !